Are you an entrepreneur who has always dreamt of owning a thriving online business? Or maybe you're a marketer who wants to help their clients build successful eCommerce stores from scratch? Perhaps you'd like to learn tried-and-tested lead generation and conversion strategies? If you've answered yes to any of these questions, you've come to the right place.
Developed by Kallada Academy, Ecomm Masterclass 2020 is a comprehensive and beginner-friendly course on eCommerce marketing. The robust curriculum covers a vast range of topics - from product research and store setup to SEO and Facebook marketing. A strategic combination of video-based lectures and practical sessions is used to create a hands-on experience for students. Plus it's been designed keeping in mind the needs of both entrepreneurs and job seekers
Course Highlights:
Beginner-friendly curriculum (prior coding and digital marketing experience isn't mandatory)

Hands-on approach with plenty of insightful practical sessions

Curriculum has been tailored for the Indian market

Learn to identify products that'll garner traction in India

Learn to generate leads and boost sales using social media

Learn to use various free tools to set up and promote your online store

Learn different aspects of graphic designing, website development, and digital marketing

Consistent email support to handhold students through any issues and queries

15-day money-back guarantee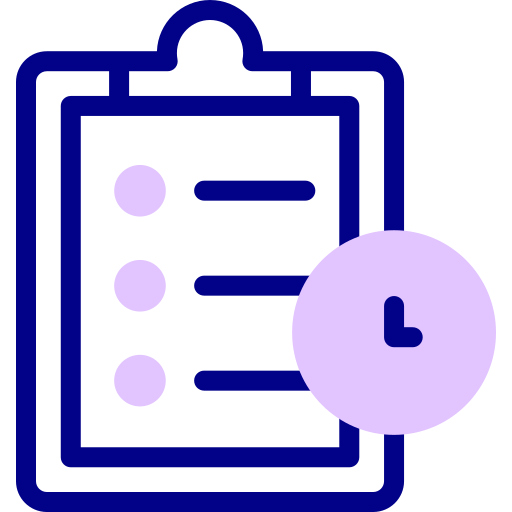 Product Research
The course begins with the most crucial aspect of eCommerce business - selecting the right niche and product. You'll learn to define your target audience, conduct online surveys, and carry out market research to identify a profitable niche. You'll also learn techniques to validate and improve your idea to ensure that it finds traction.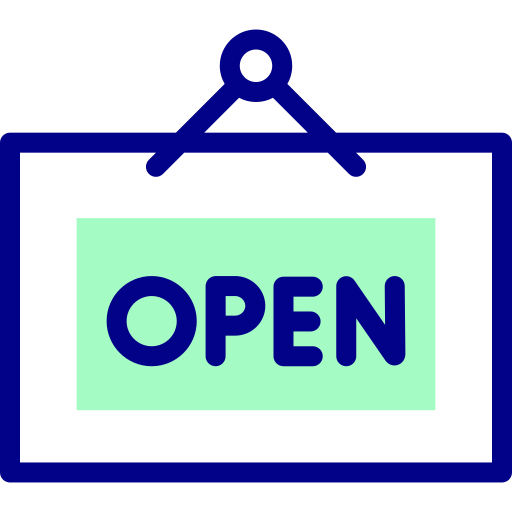 Store Setup
Your online store is the face of your eCommerce business. You'll learn to use simple tools to create a fast, secure, mobile-responsive, and user-friendly website and set up an online store using WordPress. From purchasing a domain and hosting service to configuring WooCommerce and installing SSL certificates - the course covers everything.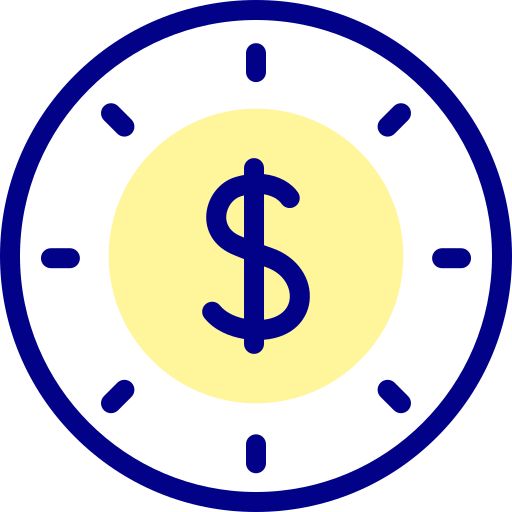 Accepting Payments
You can't build an eCommerce store without integrating a simple and hassle-free payment gateway. This course teaches you to outline a customer-friendly payment policy and set up payment using Instamojo. You'll learn the steps to get your business accepted on Instamojo and sell your products using the gateway. The course also walks you through setting up GST and shipping charges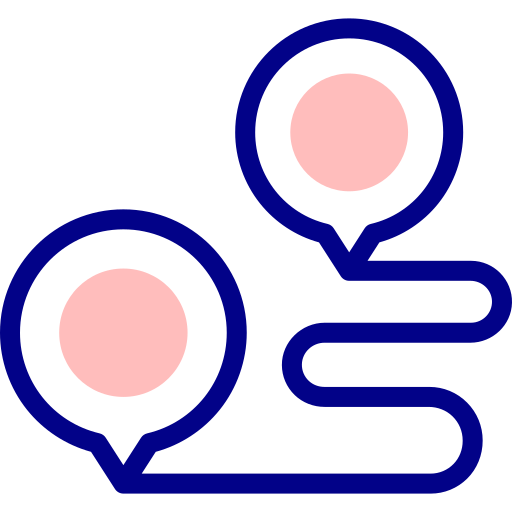 Ecommerce SEO
You'll get a comprehensive overview of the SEO best practices to skyrocket your eCommerce stores to top of search engine results pages (SERPs). The course covers various aspects of SEO - from keyword research and on-page optimization to link building and off-page optimization. You'll also learn useful tips and tricks to optimize your site architecture.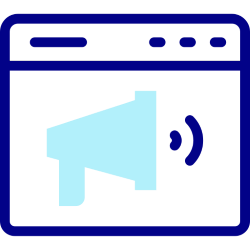 Facebook Marketing
What is a new-age eCommerce store with an active and engaging Facebook page? A powerful Facebook marketing strategy is instrumental in attracting potential customers to your online store. From creating a Facebook Page and configuring Facebook Pixels to executing and monitoring conversion campaigns using Ads Manager - this course covers everything.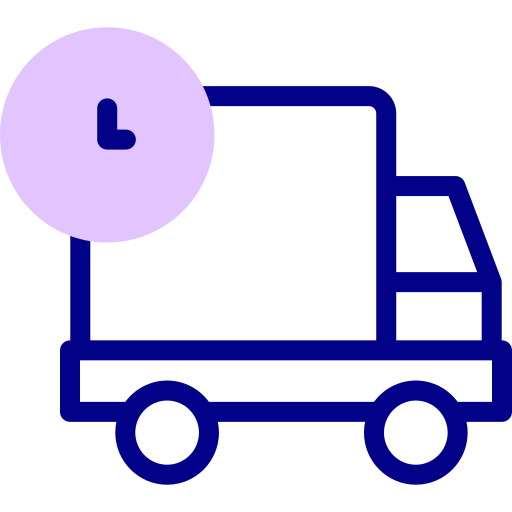 Shipping
Your shipping policy and service can make or break your eCommerce business. This course takes you through the nitty-gritty of developing a straightforward and customer-friendly shipping policy and setting up various shipping options on your website. You'll also learn the best practices and useful tips to coordinate and track the shipping and delivery of various orders.